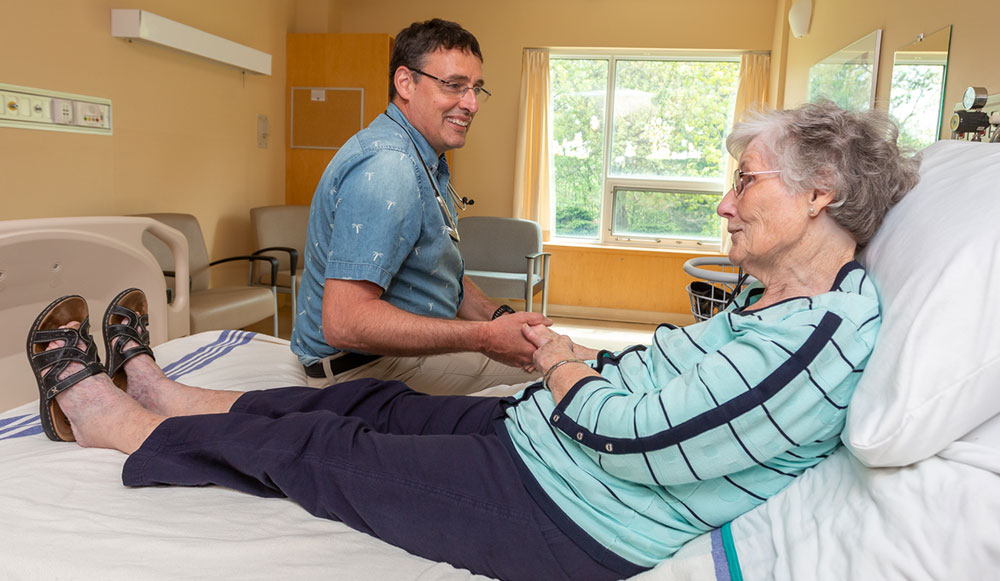 Our local hospitals are a very important part of our communities. Here on the Bruce Peninsula, our Wiarton and Lion's Head hospitals offer a 24-hour emergency department, acute medical care, and outpatient services. 
The Wiarton hospital is a 22-bed rural hospital. 12 beds are for acute care and 10 beds are for complex continuing care. The Lion's Head hospital is a 4-bed rural hospital. These two hospitals are supported by the Foundation for Bruce Peninsula Hospitals. Visit our blog post about the Foundation for more information.
This blog post is a listing of the locations of all the hospitals in Bruce and Grey counties, starting with Wiarton and Lion's Head.
Bruce Peninsula Hospitals
Grey Bruce Health Services – Wiarton Hospital  
369 Mary St, Wiarton, ON  N0H 2T0
519-534-1260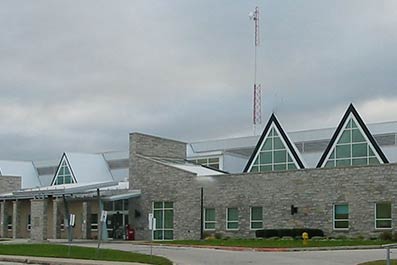 Wiarton Hospital
Grey Bruce Health Services – Lion's Head Hospital 
22 Moore St, Lion's Head, ON  N0H 1W0
519-793-3424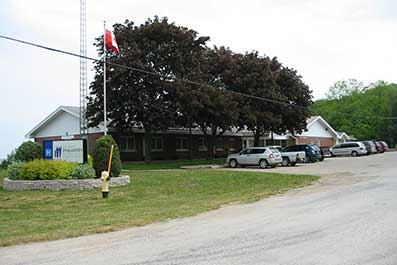 Lion's Head Hospital
Bruce County (South) Hospitals
Grey Bruce Health Services – Southampton Hospital  
340 High St, Southampton, ON  N0H 2L0
519-797-3230
South Bruce Grey Health Centre – Chesley Hospital 
39 2nd St SE, Chesley, ON  N0G 1L0
519-363-2340
South Bruce Grey Health Centre – Kincardine Hospital 
1199 Queen St, Kincardine, ON  N2Z 1G6
519-396-3331  
South Bruce Grey Health Centre – Walkerton Hospital 
21 McGivern St, Walkerton, ON  N0G 2V0
519-881-1220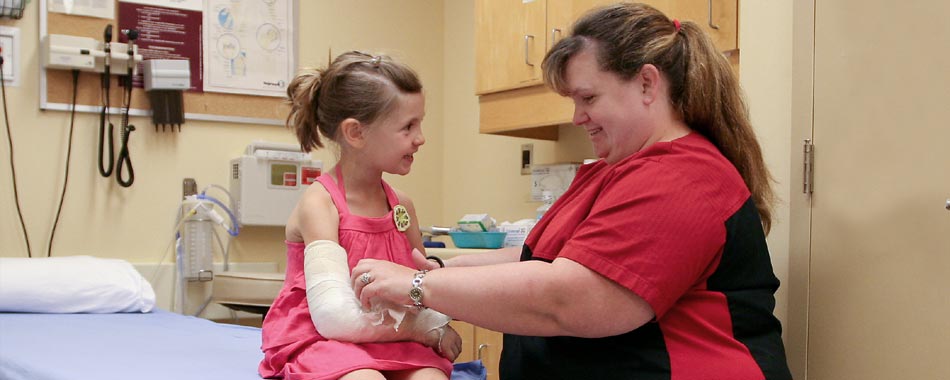 Grey County Hospitals
Grey Bruce Health Services – Markdale Hospital  
55 Isla St, Box 406, Markdale, ON  N0C 1H0
519-986-3040
Grey Bruce Health Services – Meaford Hospital
229 Nelson St W, Meaford, ON  N4L 1A3
519-538-1311  
Grey Bruce Health Services – Owen Sound Hospital  
1800 8th St E, Box 1800, Owen Sound, ON  N4K 6M9
519-376-2121  
Hanover and District Hospital  
90 7th Ave, Hanover, ON  N4N 1N1
519-364-2340
South Bruce Grey Health Centre – Durham  
320 College St N, PO Box 638, Durham, ON  N0G 1R0
519-369-2340