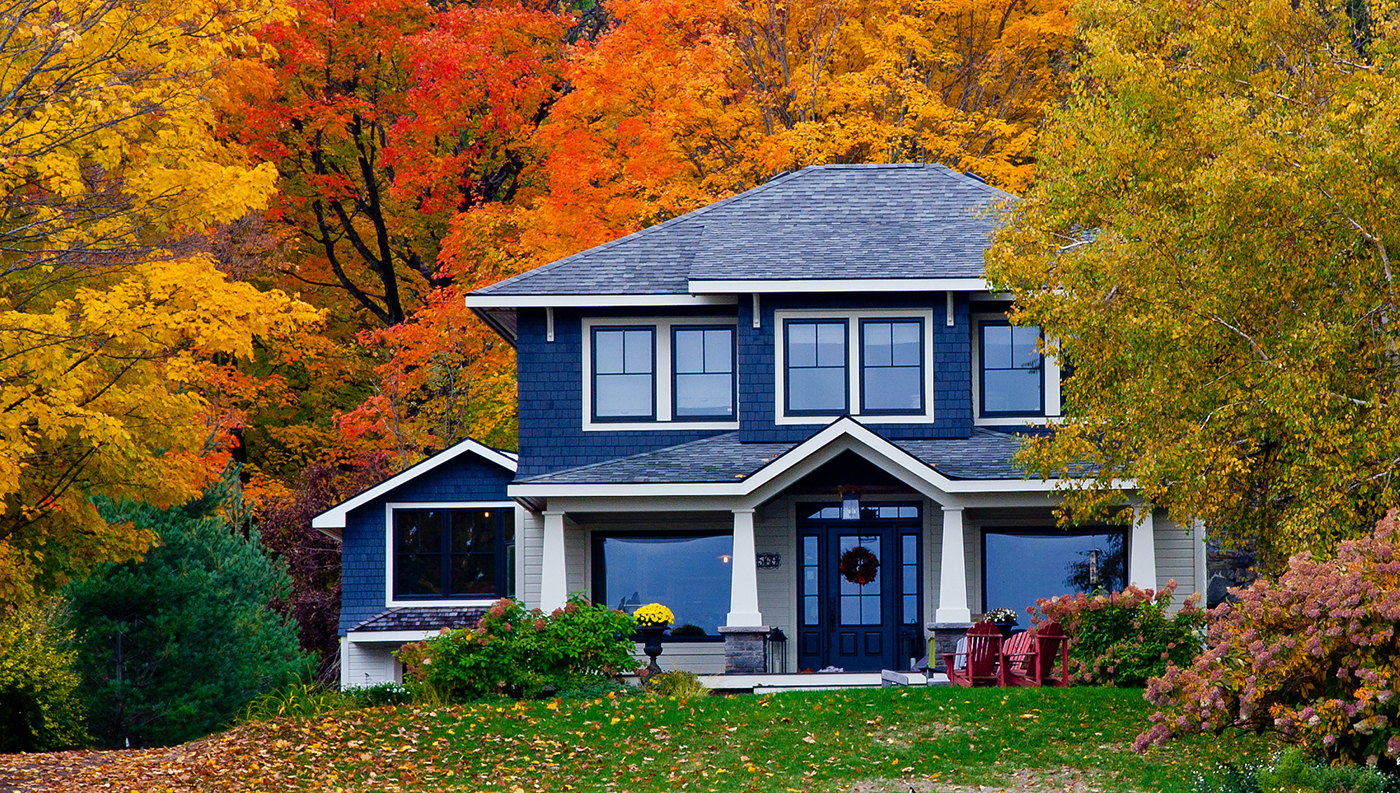 Buying a house might seem complicated, especially if you're doing it for the very first time. Down payments, credit scores, mortgage rates (both fixed-rate and adjustable-rate), property taxes, interest rates, and closing the deal can easily feel overwhelming. 
In this article, we'll explain the home buying process in ten steps, all the way from saving a down payment to move-in day.
Step 1: Start saving a down payment
Every first-time homebuyer should take a close look at their finances. Buying a home requires a mortgage loan that you'll pay back over time. In order to get a mortgage, you'll need a down payment.
How much of a down payment do you need?
Ideally, a down payment should be 20% of the home's price to avoid extra fees. If you don't have that much, a down payment can be as low as 10%, 5%, or even 0% for certain types of mortgages.
Step 2: Check your credit score
A first-time homebuyer will need a decent credit score. This three-digit number is a numerical summary of your credit report, which documents how well you've paid off past debts like credit cards and student loans.
A lender will check your score and report to decide whether or not to loan you money, as well as how much and at what interest rate. If a lender sees late payments on your credit cards or other problems in your credit report, it can lower your chances of getting a loan with a low interest rate or getting any loan at all.
It's essential that you know your credit score and take steps to raise it as high as possible.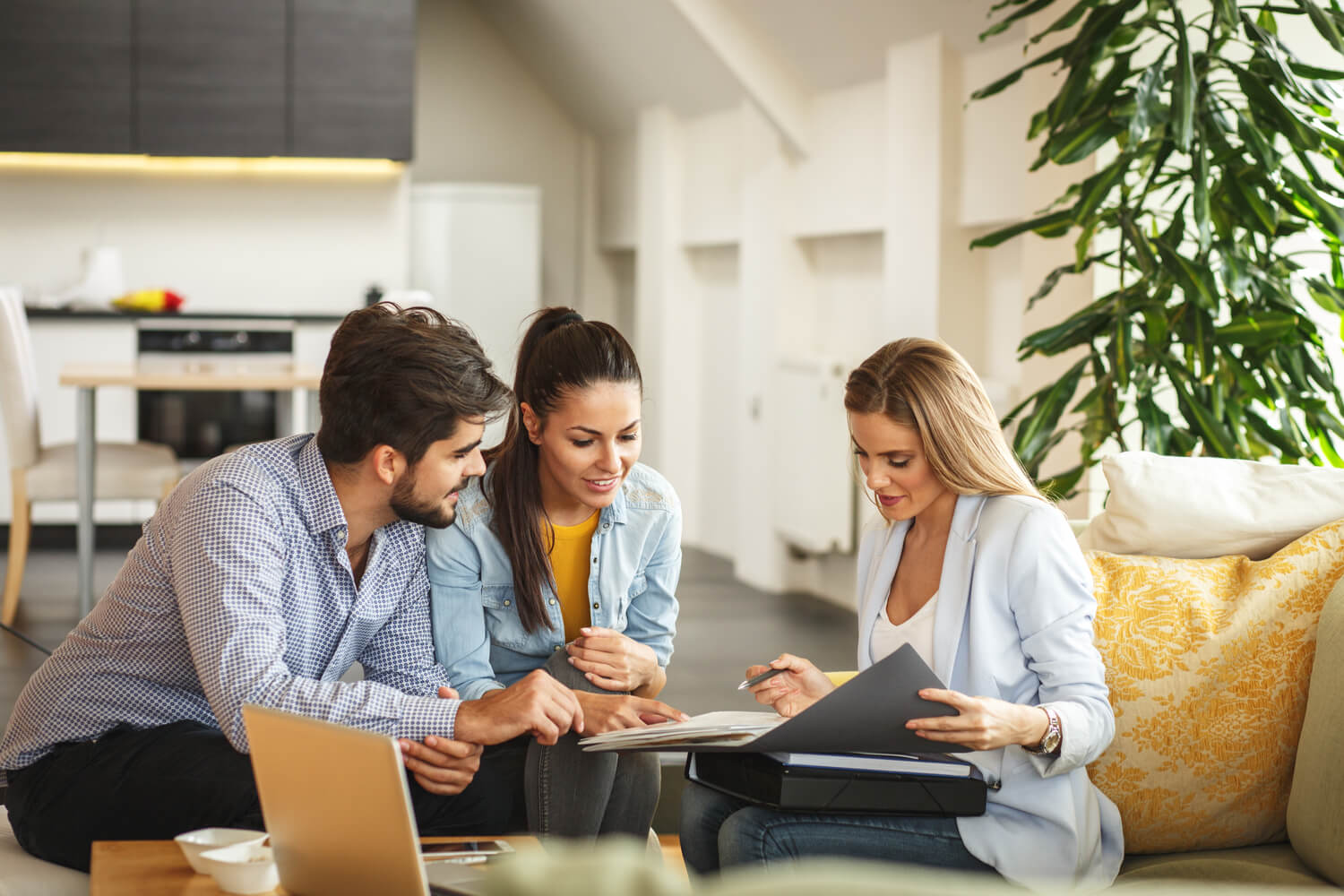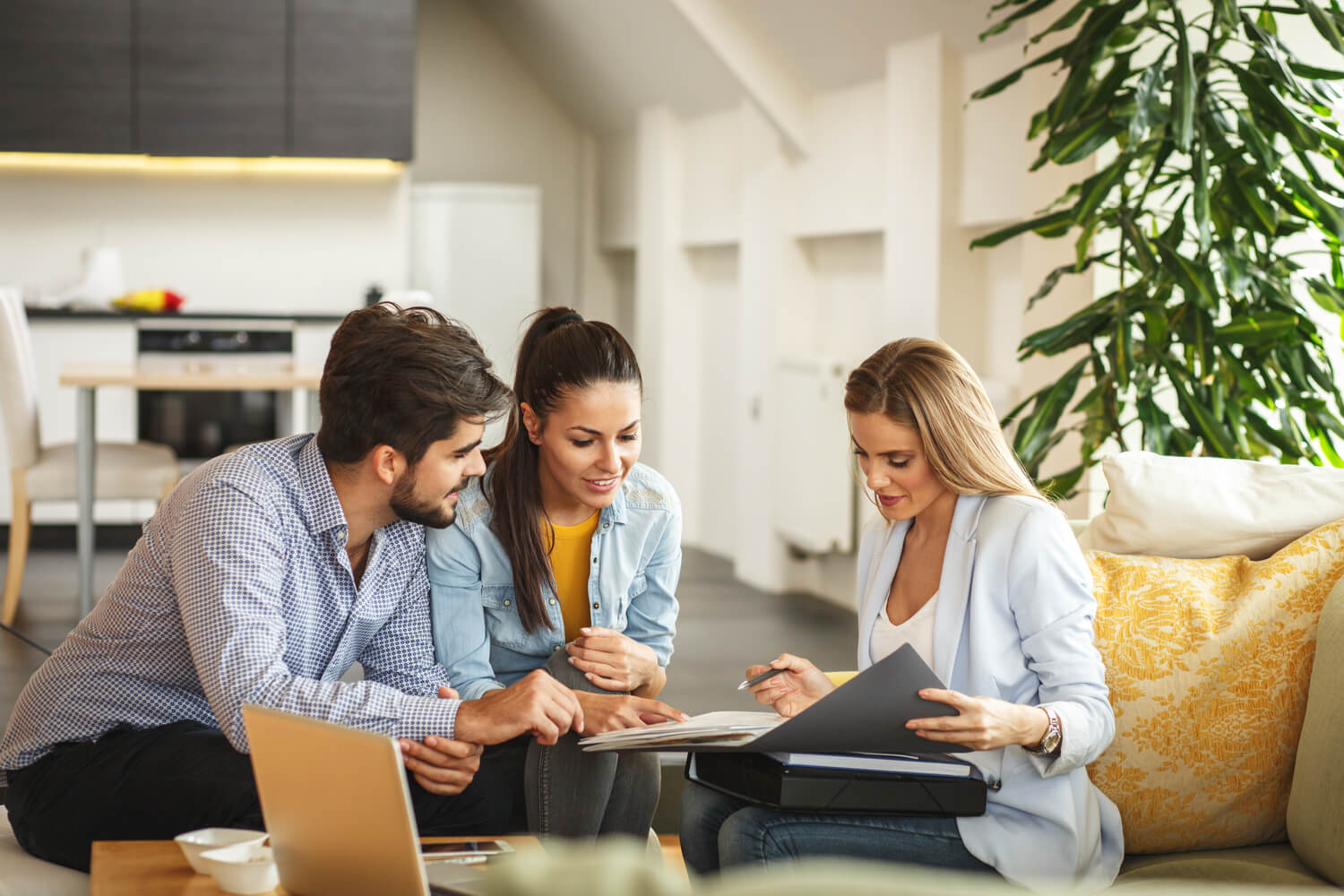 Step 3: Get pre-approved for a mortgage
Before you start looking at houses, you should seek pre-approval for a home loan. Ideally, you should meet with a loan officer at a few mortgage companies.
Each mortgage lender will examine your debt-to-income ratio and assets to determine whether to loan you money and what size monthly payment you can realistically afford. This will help you tailor your home search to your price range. 
Just keep in mind that mortgage pre-approval is different from mortgage pre-qualification. When you pre-qualify, you're undergoing a much simpler process that can give you a ballpark figure of what you can afford to borrow but no promise from a lender. Getting pre-approved requires a lot of paperwork, but it guarantees you're creditworthy and means you can buy a home.
Before you meet with a lender, you can see what you can afford with an online home affordability calculator. This will calculate your maximum monthly payment amount.
Step 4: Find a Realtor
Most first-timers will want a great real estate agent, specifically a buyer's agent, to help them find the right house, negotiate a great real estate deal, and explain all of the nuances of home buying. A real estate agent's services are free to first-time homebuyers (the seller pays the sales commission).
When you are looking for a real estate agent in your area, choose one that is also a Realtor®. Realtors adhere to a code of ethics and have your best interests in mind.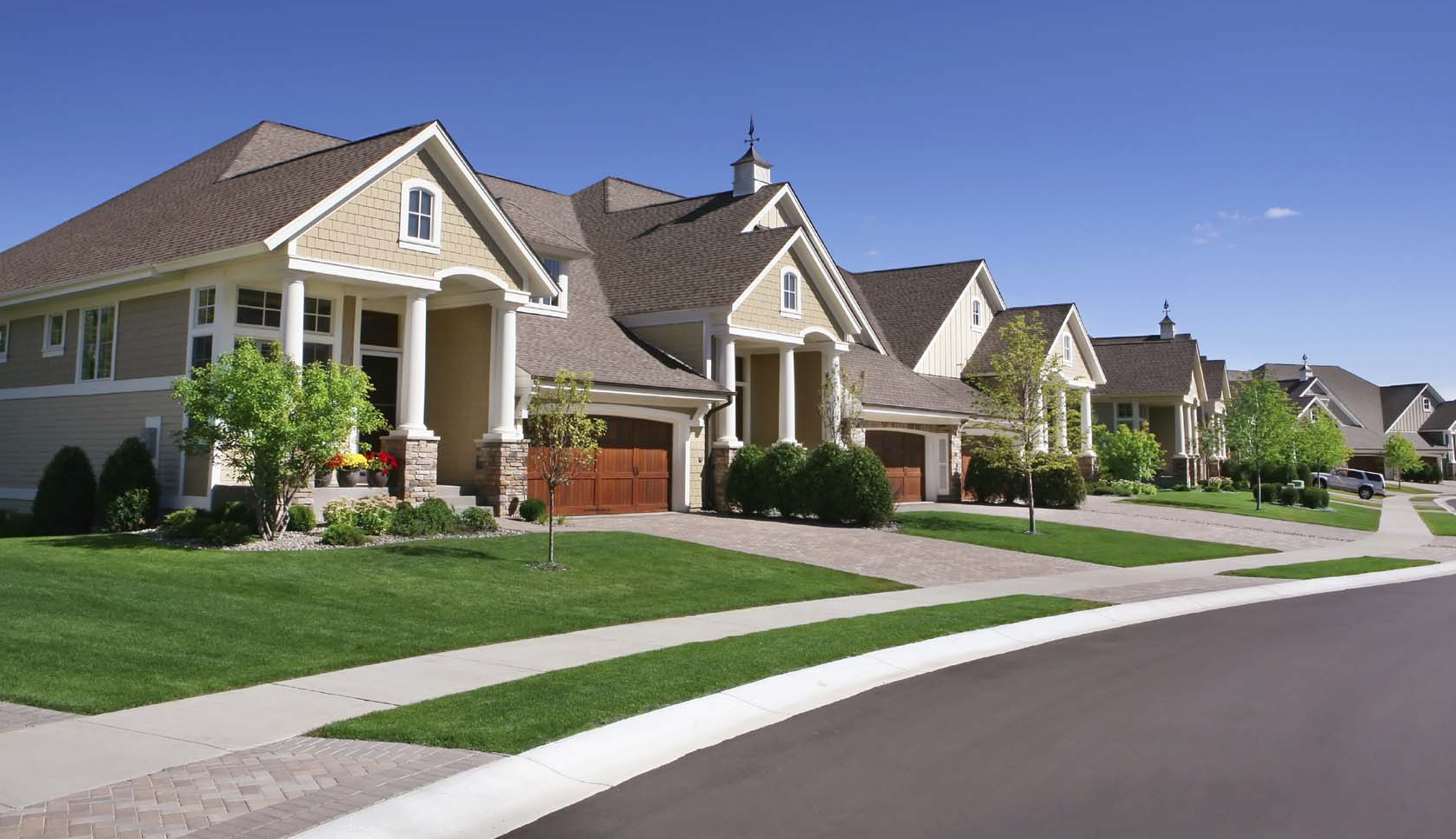 Step 5: Go look at homes!
This is the fun part! As a homebuyer, you can browse lots of real estate listings here on my website and on sites like realtor.ca. Ask your Realtor to set up appointments to see your favourite listings in person.
Sometimes, the sheer number of homes can be overwhelming. It's best to really know what you need and want in a home. Separate your must-haves from features you'd like but don't really need. Do you really need a brand-new home? Or can you live with a fixer-upper? Make an honest list of your wants and needs to get started, then whittle down your options.
Step 6: Make an offer
Once you've found the right home, it's time to make an offer to the seller. Your Realtor can help you develop a strategy and prepare a fair offer based on their knowledge and experience, your initial impressions and observations of the home, and the asking price. 
Your Realtor will also help you determine any conditions like financing or inspections that you'd like to include as part of your offer and set a deadline. Typically, the buyer has 24 to 48 hours to accept or reject an offer.
Step 7: Get a home inspection
A home inspection gives you the opportunity to discover any problems in a house you want to buy, and it can be used as a contingency in your contract with the seller. If a home inspection reveals significant defects or problems, the contingency allows you to back out of your purchase offer, free of penalty, usually within seven days.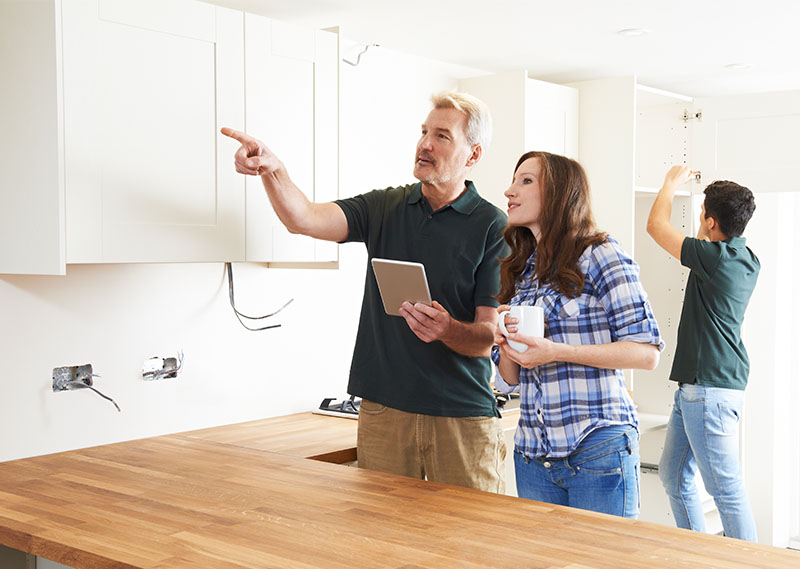 Step 8: Get a home appraisal
After you get pre-approved for a home loan, your mortgage lender will want to conduct a home appraisal. The lender will check out the house to make sure it's a good investment. This is similar to a home inspection but for your lender.
Step 9: Head to closing
Also known as settlement or escrow, closing brings together all the parties who are part of the real estate transaction, including the buyer, seller, and mortgage representative.
Closing day is when you get the keys to your new home and pay all the various parties involved. That will include your down payment for your loan, closing costs, and the extra fees you pay to process your loan.
Closing costs can be quite large, averaging anywhere from 2% to 7% of the home price.
Step 10: Move-in Day!
The last thing to do is to move into your new home! We've written about this part of the process in our blog posts Moving Checklists by the Week and Tips for Moving with Pets. 
Congratulations! You've graduated from a homebuyer to a homeowner!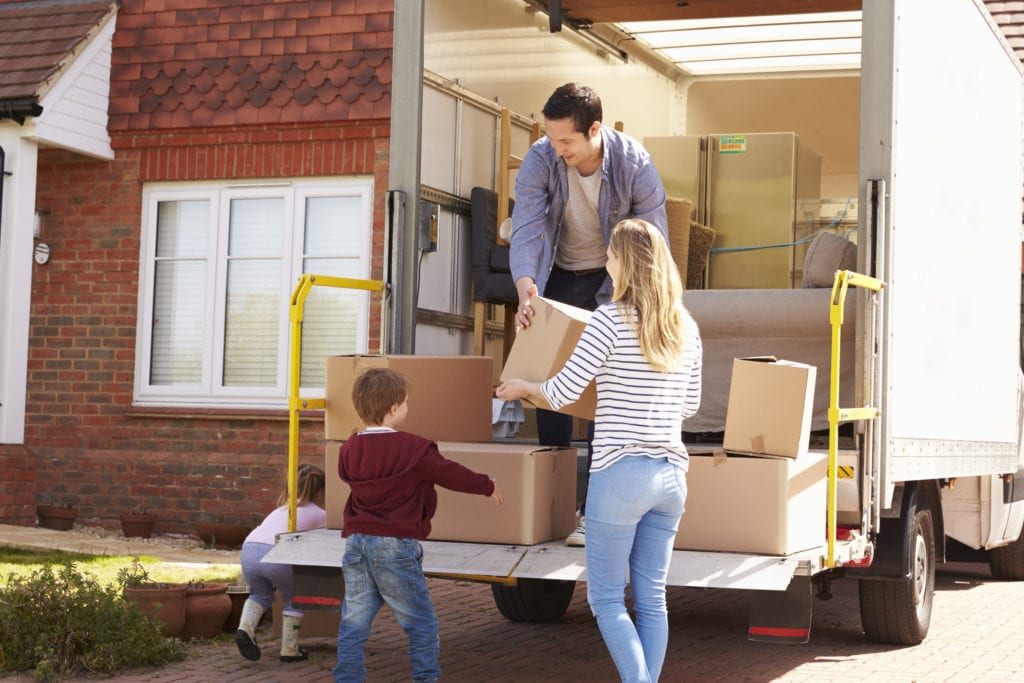 Questions? Concerns?
Let's talk! Phone me at (519) 375-7653 or send me an email at laura.lisk@century21.ca.