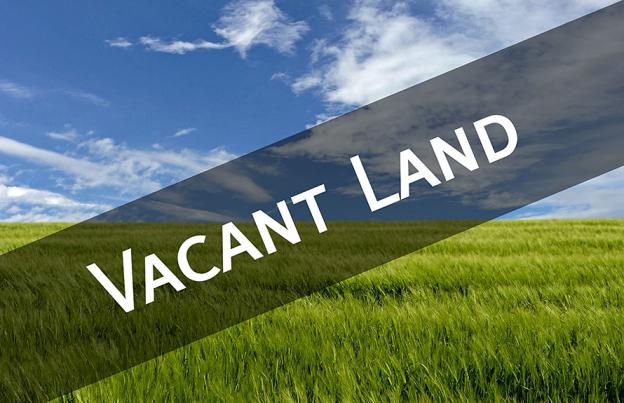 Are you buying or selling vacant land? You might be wondering about the tax implications involved. 
You may have vacant land with or without a house on the property. When a sale of vacant land includes a residence or house, the sale is dealt with as two separate sales:
the portion that includes the house, plus the land necessary for the use and enjoyment of the house

the remaining portion of vacant land
This blog post will answer questions about tax on the vacant land portion.
Is tax applicable on vacant land sales in Ontario?
In many cases, no. 
Individuals who have used vacant land for personal use will not charge tax when they sell it. The same applies if someone sells a subdivided piece of land to a relative, former spouse, or common-law partner for their personal use.
Taxes are not applicable if land is not capital property used primarily in a business and it is not being sold in the course of a business.
For example, if you inherit vacant land, you would not be buying the land with the intention of reselling it. When you sell, it would not be in the course of an adventure or concern in the nature of trade. 
Another situation where tax is not applicable is when you have never previously subdivided or severed your parcel of vacant land from another parcel you owned. If you subdivide the parcel into only two parts, the sale of either of those parts is exempt.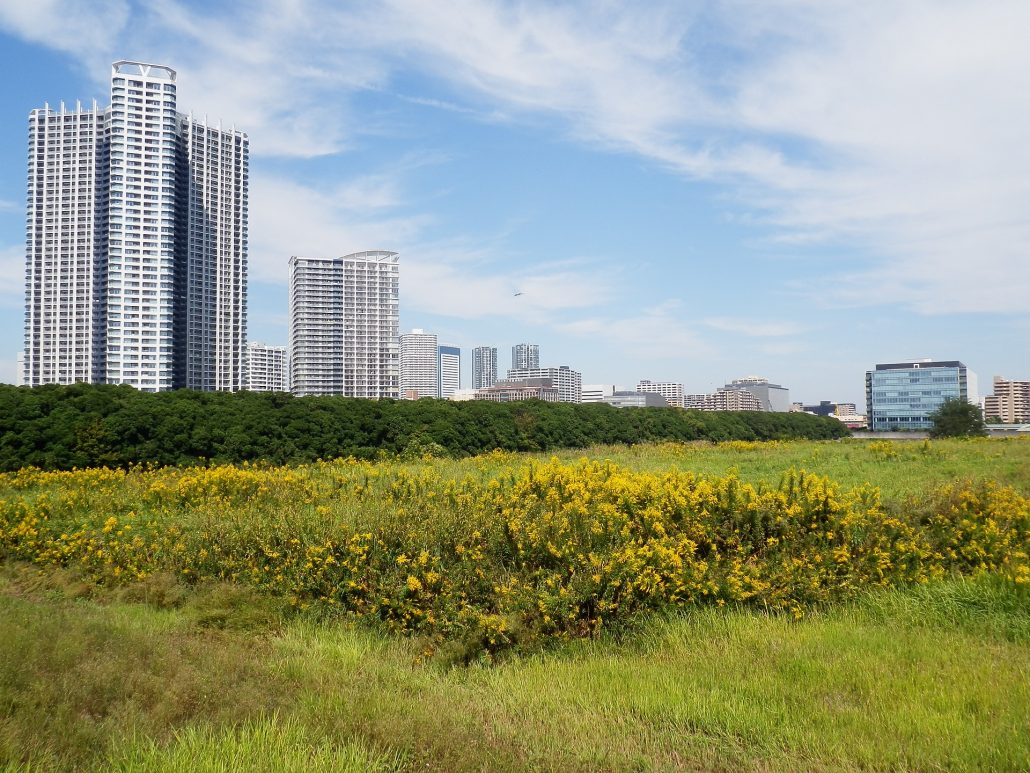 When is tax applicable on vacant land?
Here are instances when tax is charged:
land that is capital property and had been used primarily in a business

land that is sold in the course of a business

selling a parcel of land created by subdividing another parcel into more than two parts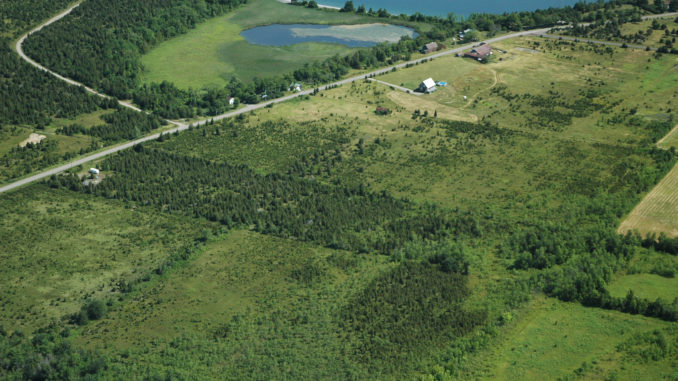 What if I have more questions about vacant land sales?
For more specific information, please visit the Government of Canada's webpage regarding the sales of vacant lots by individuals.
If you'd like to discuss tax on vacant land, please get in touch with me. Phone me at (519) 375-7653 or send me an email at laura.lisk@century21.ca.