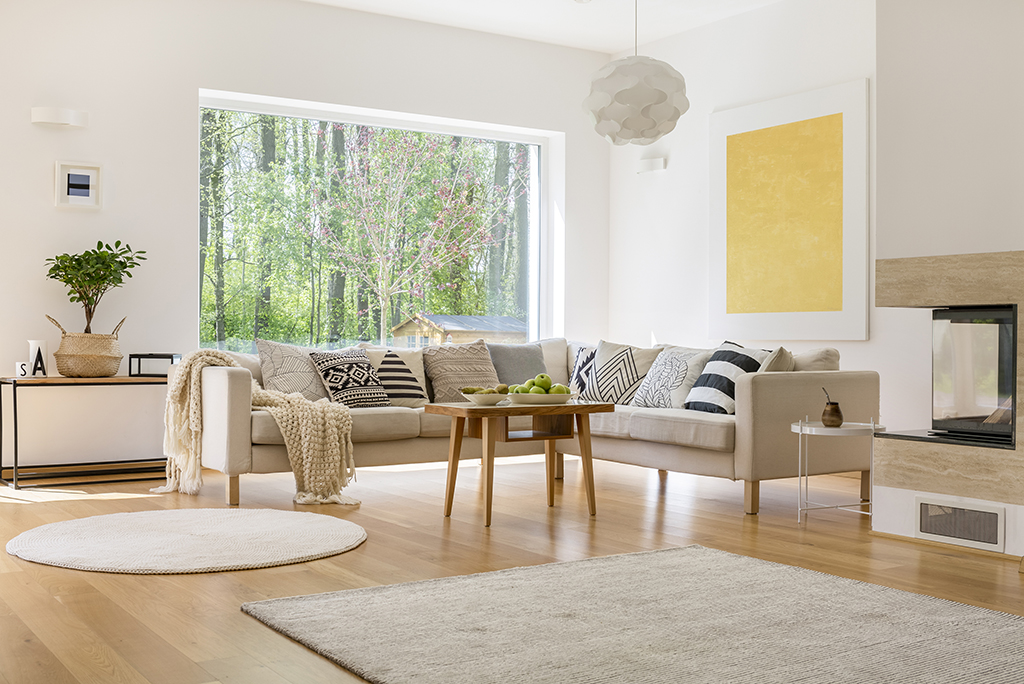 Are you wondering if home staging is really worth it? There are many reasons why it can make all the difference when you are trying to sell your house. Whether it is the factor that helps it sell faster, at a higher price, or simply allows it to sell after sitting on the market for a long period, home staging has many benefits. Here are some of the best reasons to stage your home.
Staging creates an emotional connection
Most real estate professionals believe that staging is the best way to evoke an emotional connection in a potential buyer. Purchasing a home is as much an emotional decision as a practical and financial one. When buyers are looking at homes, their personal preferences play a huge role in their decision-making. Home staging can help buyers imagine how they would feel living in the home and what their lives would be like.
Staging makes your home more attractive
Staging your home is an easy way to make your home more appealing to the eye. When people first enter your home, they will see the aesthetics and form an immediate impression. Home staging is a way to make sure they get a good first impression. 
Staging can be like giving your home a complete makeover. Your lived-in furniture may be replaced with new items, walls can be re-painted in neutral colours, and aesthetic pieces can be placed around the home in strategic areas.
Staging also allows potential buyers to imagine what their own furniture could look like in the home. When you can create a vision in a buyer's mind, it makes it far easier to sell the home. This is especially true when it comes to luxury homes and higher-priced houses.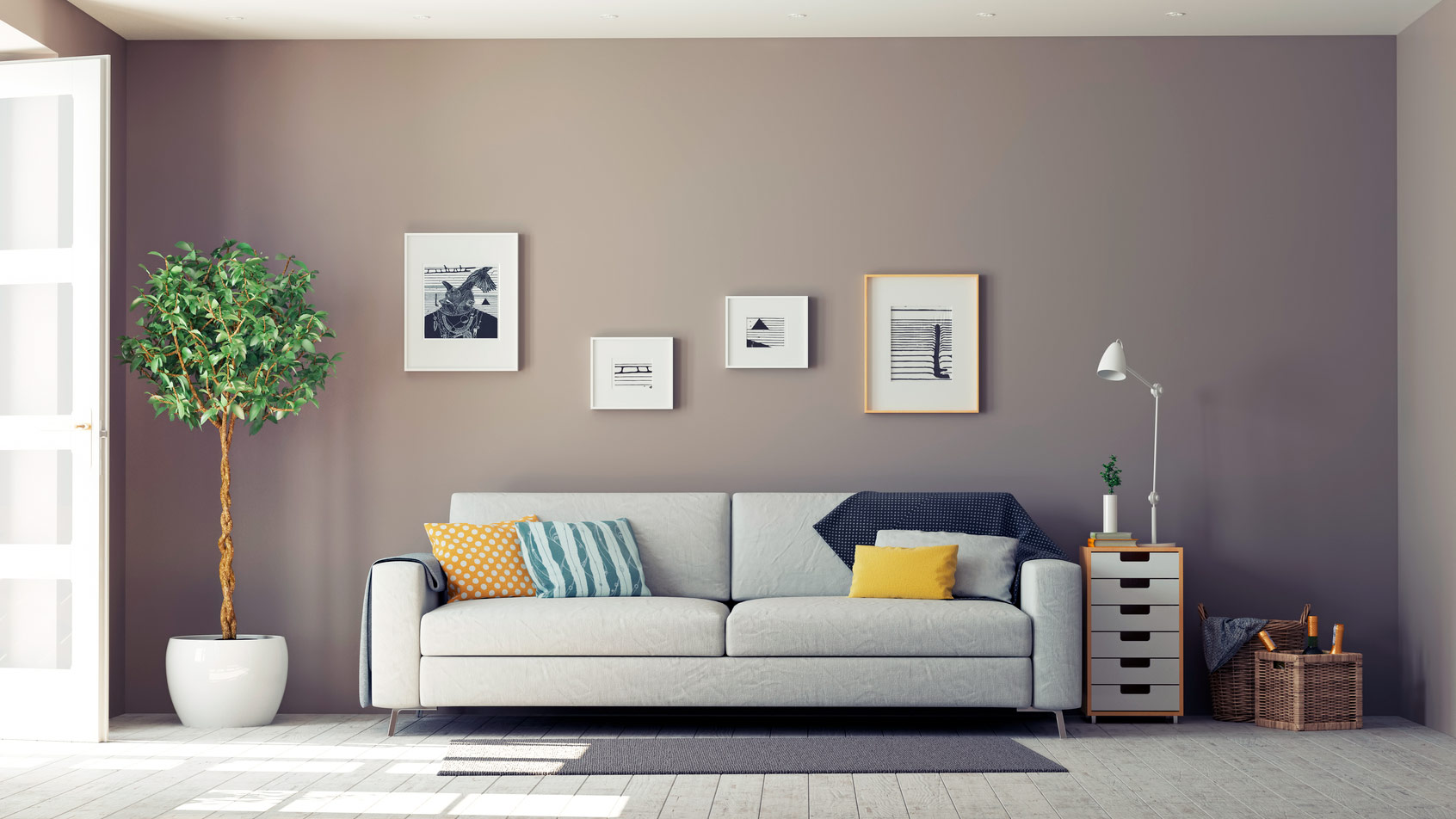 Staging makes your home more spacious
Staging is a great way to show buyers the space that's available in the home without clutter and unwanted furniture in the way. A key goal for home staging is to create the perception of a bigger home with lots of space. Why? Homes that feel cramped are more difficult to sell.
Staging can raise the asking price
Though it's not an exact science, it's estimated that home staging could raise the asking price by 6% to 15%. That's a big boost for the sale price by doing something as simple as home staging.
Staging can help a house sell faster
Because home staging helps establish an emotional connection for the buyer and makes your home look attractive and more spacious, your house can sell quicker.
Staging can help sell a house lingering on the market
For houses that are sitting on the market for too long, home staging could be all it takes to sell them. Maybe the house isn't selling because it isn't creating the emotional connection, it doesn't look attractive, or it feels cramped. Home staging can solve all these problems!