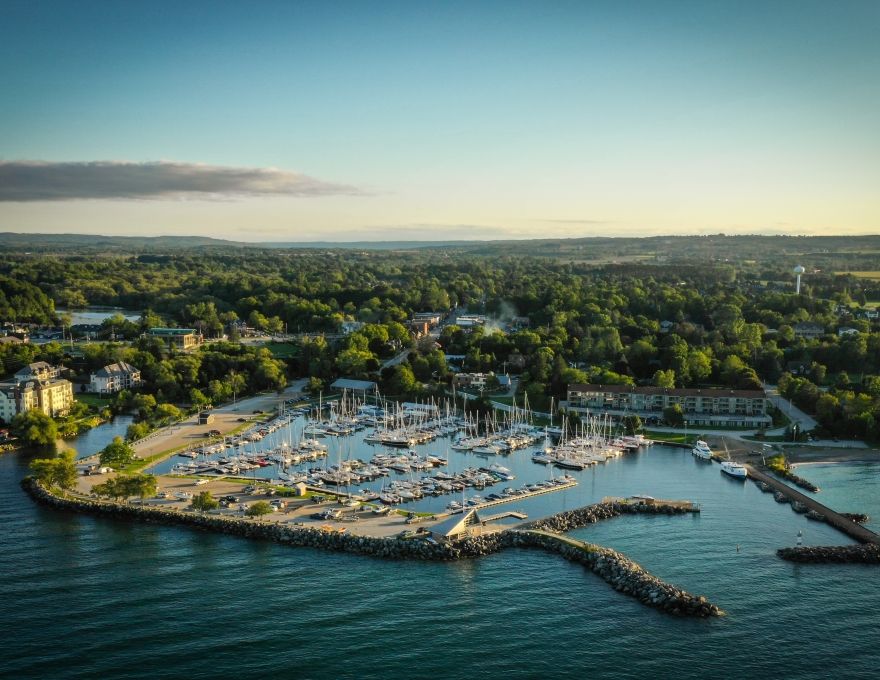 Chatsworth is a rural municipality featuring Keady's weekly outdoor market and livestock auction each Tuesday, the scenic Walter's Falls and its Falls Inn & Spa, the locally made pies and bread of the Williamsford Pie Company, the intimate concert venue of the Desboro Music Hall, and the motocross training and racing facilities at Motopark.
Chatsworth is the name of both the municipality and its largest village. Farming is a large part of the township's economy (it's home to a significant Amish community), but Chatsworth offers many community and recreational activities. Rivers, lakes, rolling hills, and forests provide opportunities for swimming, boating, canoeing, fishing, hiking, snowmobiling, cross country skiing, ATVing, and hunting.
The small communities in the township offer skating and hockey, baseball, soccer, curling, lawn bowling, and many different community events. 
In addition to the town of Chatsworth itself, the township includes the communities of Keady and Williamsford, and many other small villages and hamlets.
Town of Chatsworth
Chatsworth is at the crossroads of highways 6 and 10. Just north of the town, Kettles Back Home Cookin' is a popular restaurant and right next to it is Grandma Lambe's local fruit and produce store.
Keady
The name "Keady" means one thing to most locals in Grey and Bruce: Keady Market. Thousands of people come to the village of Keady every summer for fresh produce, home-style baking, meats and cheese and many other items for sale.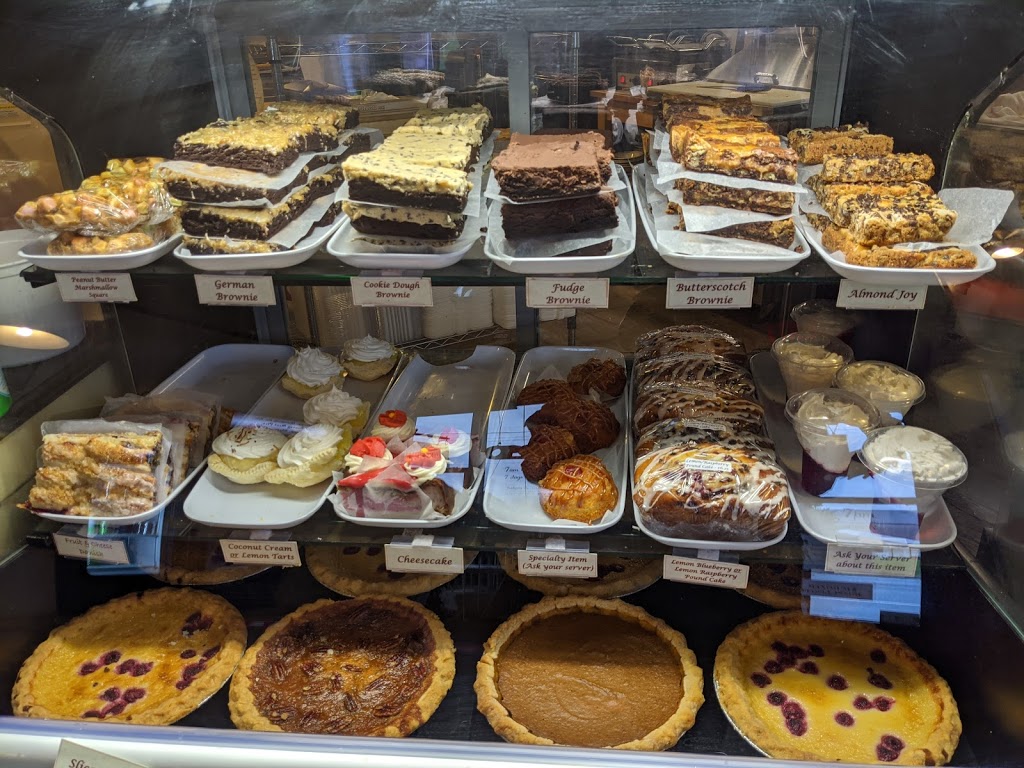 Williamsford
The tiny village on Williamsford features the Williamsford Mill, fresh pies and bread at the Williamsford Pie Company, and the Motopark Training Facility just outside of town.