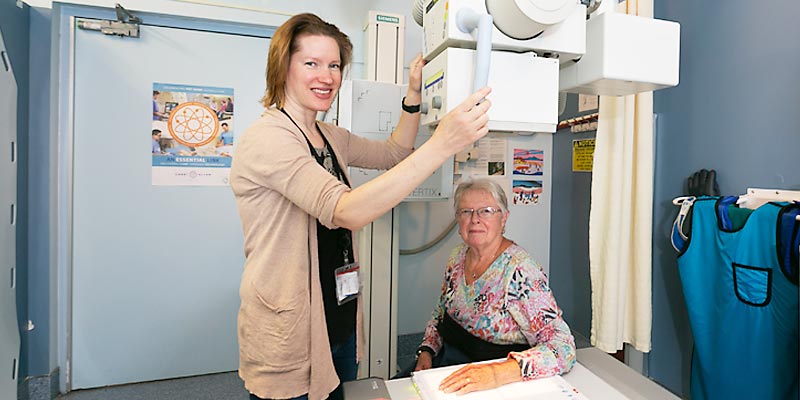 Southgate is a rural township featuring the Dundalk Fall Fair and Canadian Open Dance Competition, Holstein's Maplefest, the Butter Tarts and Buggies tourist attraction (showcasing many of the Mennonite businesses in the Holstein area), the Varney International Speedway (the only speedway in Ontario to feature a 33° high-bank asphalt racing surface), and the Holstein Agro Expo and Rodeo. The municipality is home to the headwaters of the South Saugeen, Beatty Saugeen and Grand Rivers.
The largest communities in the township are the villages of Dundalk and Holstein
Dundalk
Dundalk's fall fair includes saddle horse shows, harness racing, a demolition derby, tractor pulls, a classic car show, garden tractor races, and over a hundred judged competitions from jam to livestock. 

The Canadian Open Dance Competition features step dancing, clogging, square dancing and group step dancing. 
Dundalk also hosts horse shows, a family recreation weekend, an automotive swap meet and flea market, and a Santa Claus Parade.
Holstein
Holstein is home to the popular Agro Expo and Rodeo, the famous non-motorized Santa Claus Parade, and the Holstein Dam (which is on the Waterfalls of Grey County Tour). It is also at the heart of horse and buggy country and hosts the Butter Tarts and Buggies attraction. 
Nearby, Love's Sugarbush hosts Maplefest on the second weekend in April and displays pioneer activities and modern maple syrup production.