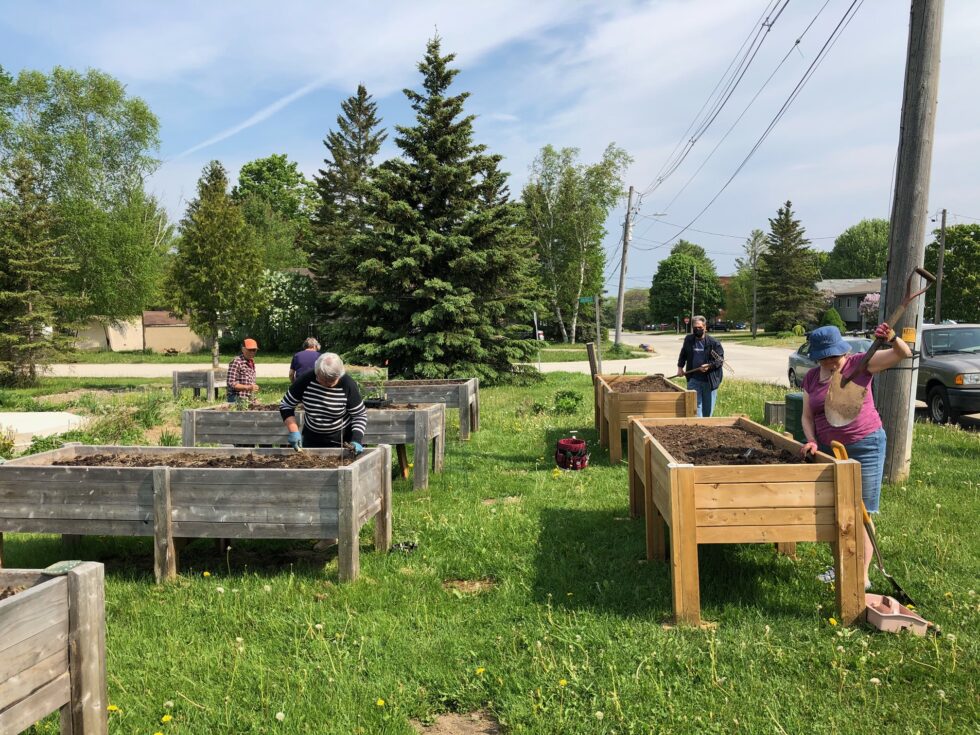 West Grey is a rural municipality featuring fly-fishing and canoeing along three branches of the Saugeen River, a thriving arts scene showcased at the Durham Arts Festival and the Durham Art Gallery, the Butter Tarts and Buggies tourist attraction that features many of the Mennonite businesses in the area, and craft beer from the Neustadt Springs Brewery.
The municipality offers recreation programming, libraries, and police and fire services. Parks and conservation areas, trails, rivers and inland lakes provide opportunities for year-round activity. Cross-country skiing, snowmobiling and skating are popular in winter, and there are two indoor ice rinks for figure skating and a minor hockey program.
The heart of West Grey is its many volunteers, service clubs and faith groups that organize fundraising events and festivals all year long.
The largest community in West Grey is Durham.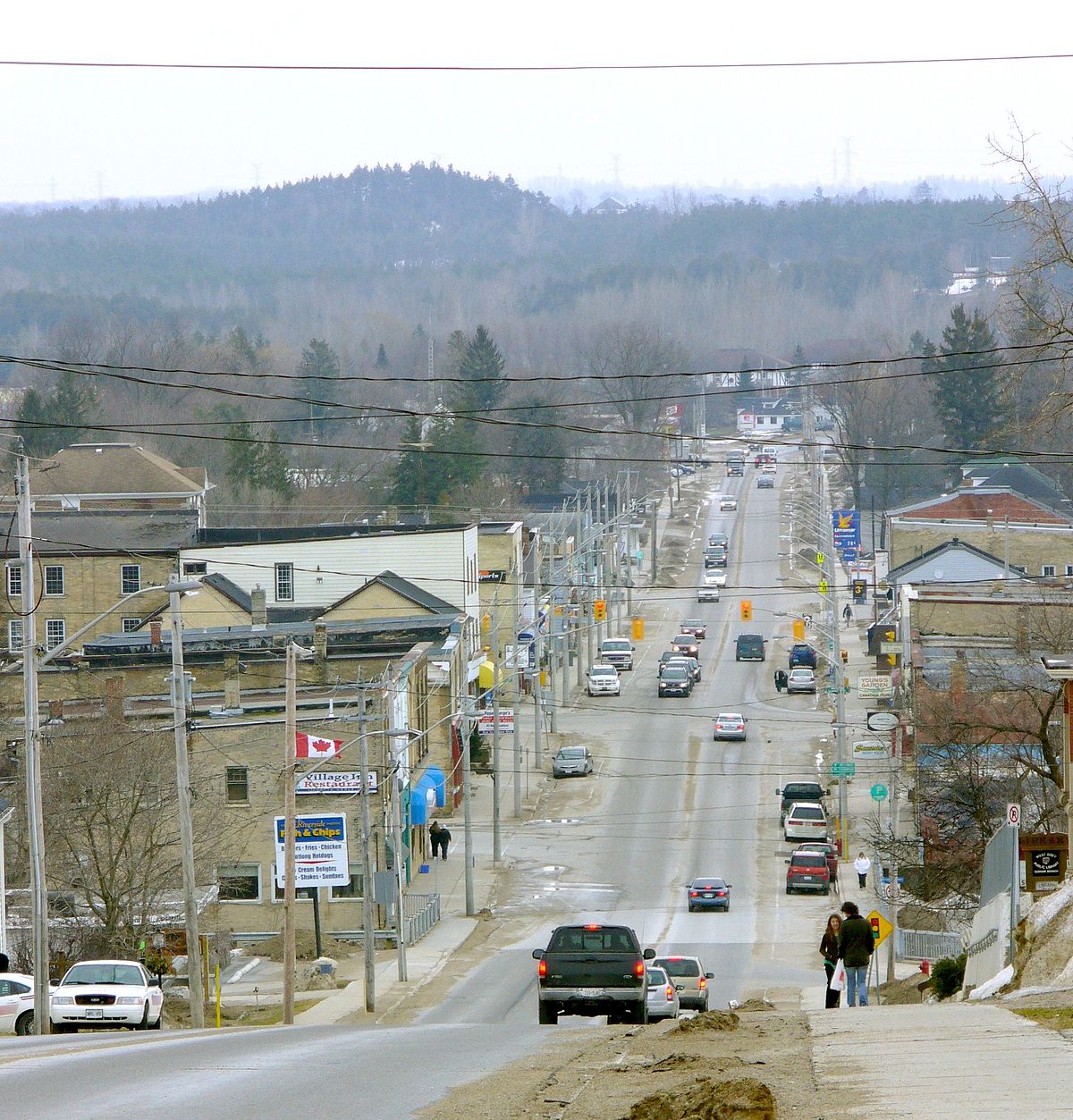 Durham
Durham is home to Durham Conservation Area, a waterfall, two beaches, and a public art gallery all close to each other. The town is an arts hub in the region where you can purchase art, art supplies, and find lessons.  
Nearby Dragonfly Alpaca Ranch offers private visits with their Alpaca mothers and babies.